Let's Explore the World Together
Full with life and culture!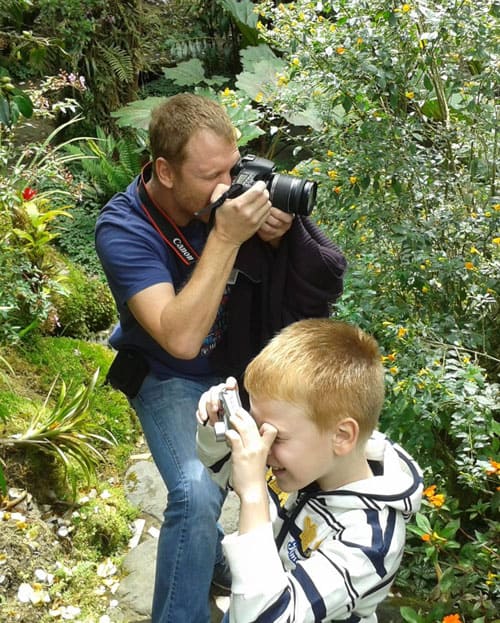 authentic journeys through the world
Salt Lake. Uyuni, Bolivia
I have been waiting to be lost at the colours of sunset in Salar where I miss, wishing to be there as soon as possible and will be travelling everywhere from it's island to volcano…
The main bridge that connects me between my past and my future is rituals, traditions, experiences like many others... It was a moment where we had the joyful celebration of the gospel of spring in Istanbul night. The crowds were walking around in the narrow streets where the entertainment and wishes mixed each other with playing music and dancing. Hidirellez festival had come to bring the hot summer days..
In these days, I am also looking to the nature among my photos which I miss the colourful nature, not only to the outside where I look from home...Africa is creating another freedom in my mind. So, among this freedom, I feel myself together with a Pied Kingfisher...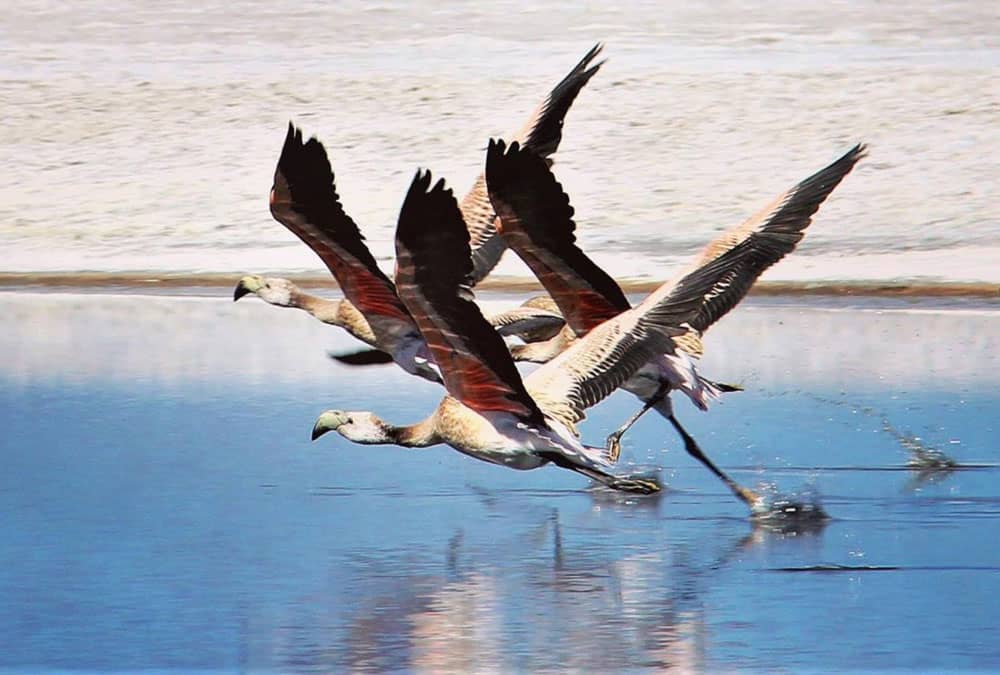 Flamingos in Laguna Colorada in Uyuni, Bolivia
Kanatlar, ayaklar, kafalar karissa da; birbirlerine degmeden beraber ucuyorlar. Hayvanlardan ogrenecegimiz cok sey var…Laguna Colorada'da flamingolu huzur.. – They fly together without touching each other even the wings, legs and heads are mixed. There are too many things we can learn from the animals… Serenity with flamingos in Laguna Colorada../ #natgeo #natgeophotography #travel #travelphotography #traveltheworld #travelgram #soylapazbolivia #experiencebolivia #nature #naturephotography #ig_bolivia #lagunacolorada #uyuni #birds #flying #flamingos
Beypazari beauty is like reaching to another planet by passing mountains and steppes where blue and green dance...The seasons change, water level reduces, the carrot farms cover everywhere to orange colour, migrated birds arrive, life changes but the beauty is always the same...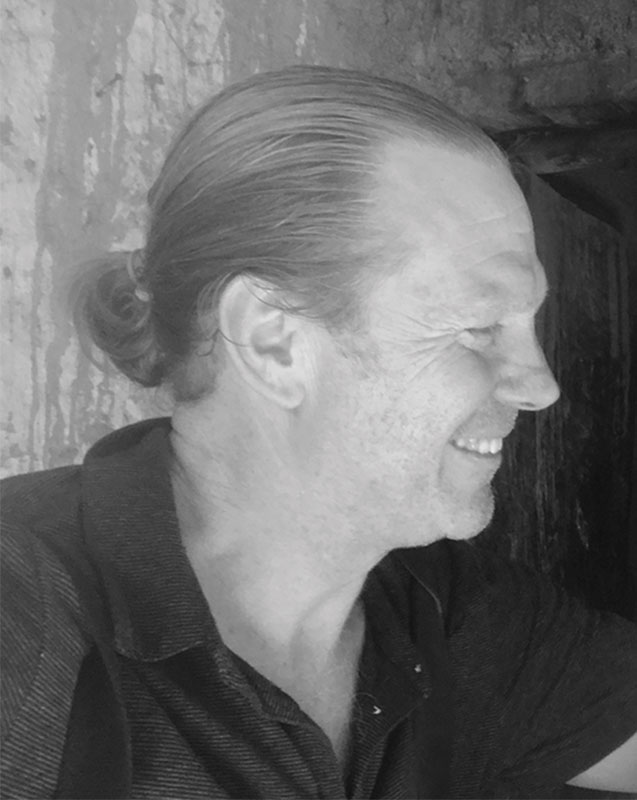 A world traveler of more than 67 countries.
Photographer
Country General Manager at Epiroc Bolivia.
Mining, Construction, Compressor, Service
Vice President at Atlas Copco Rock Drills AB
Orebro, Sweden
Business Manager – Latin America
Panama
Every way to make a trip memorable.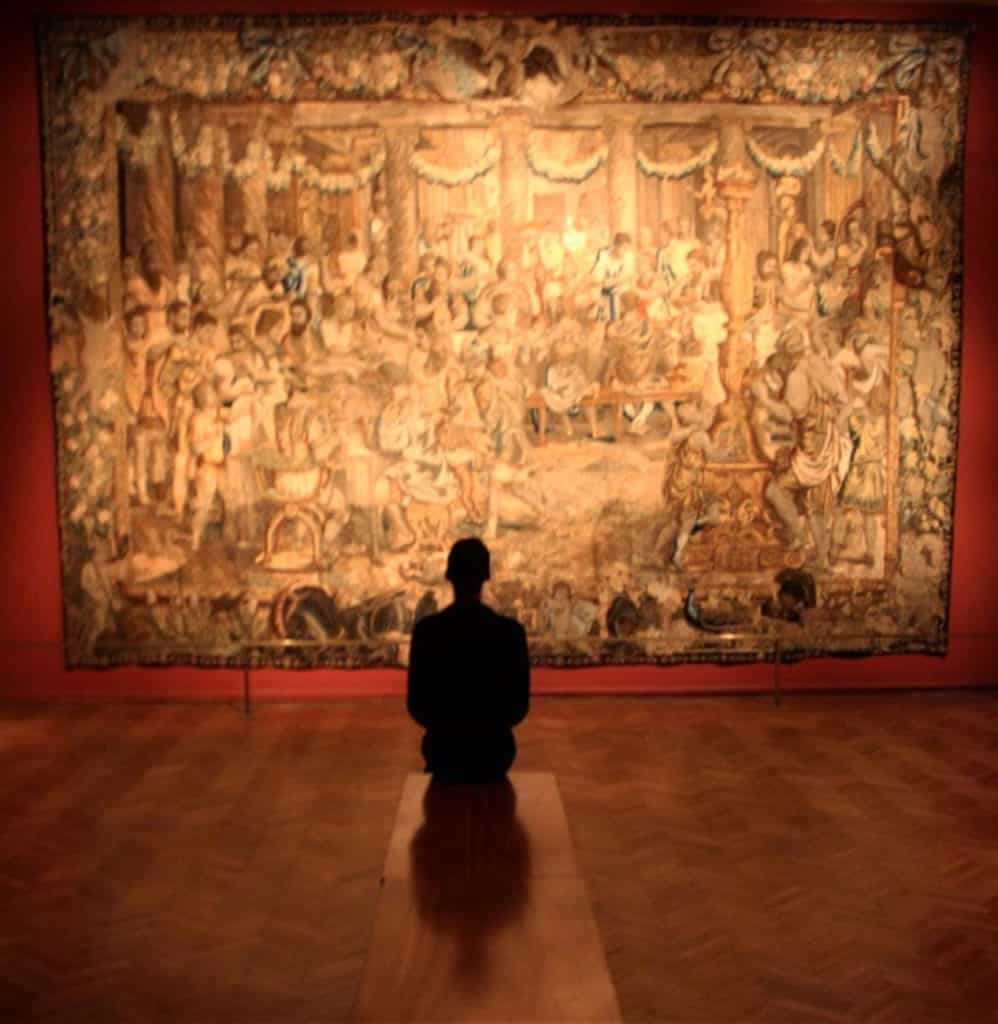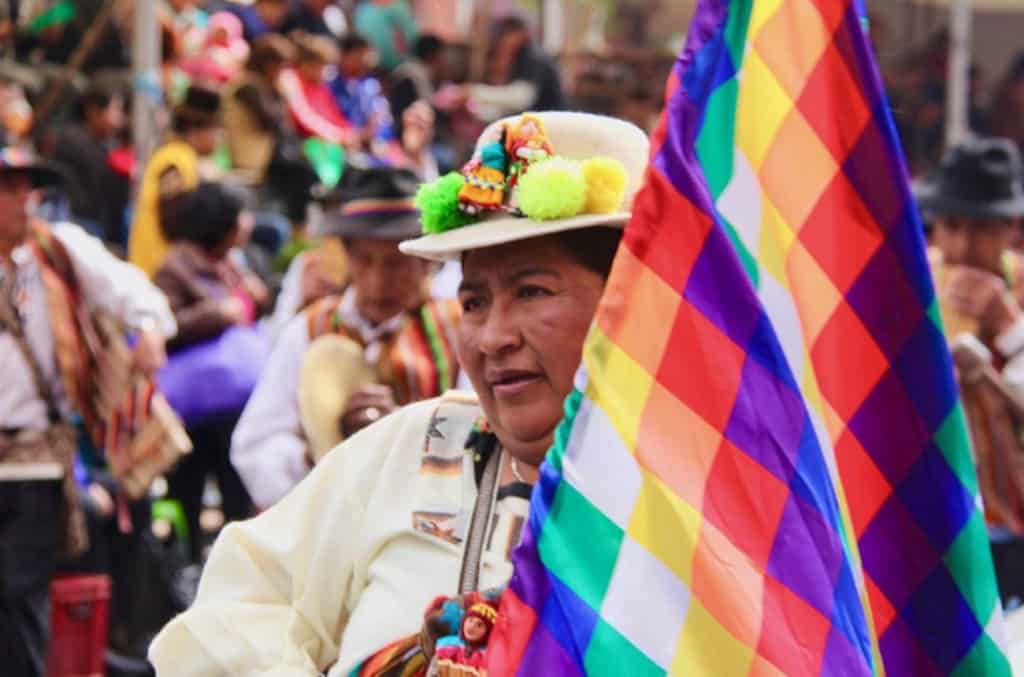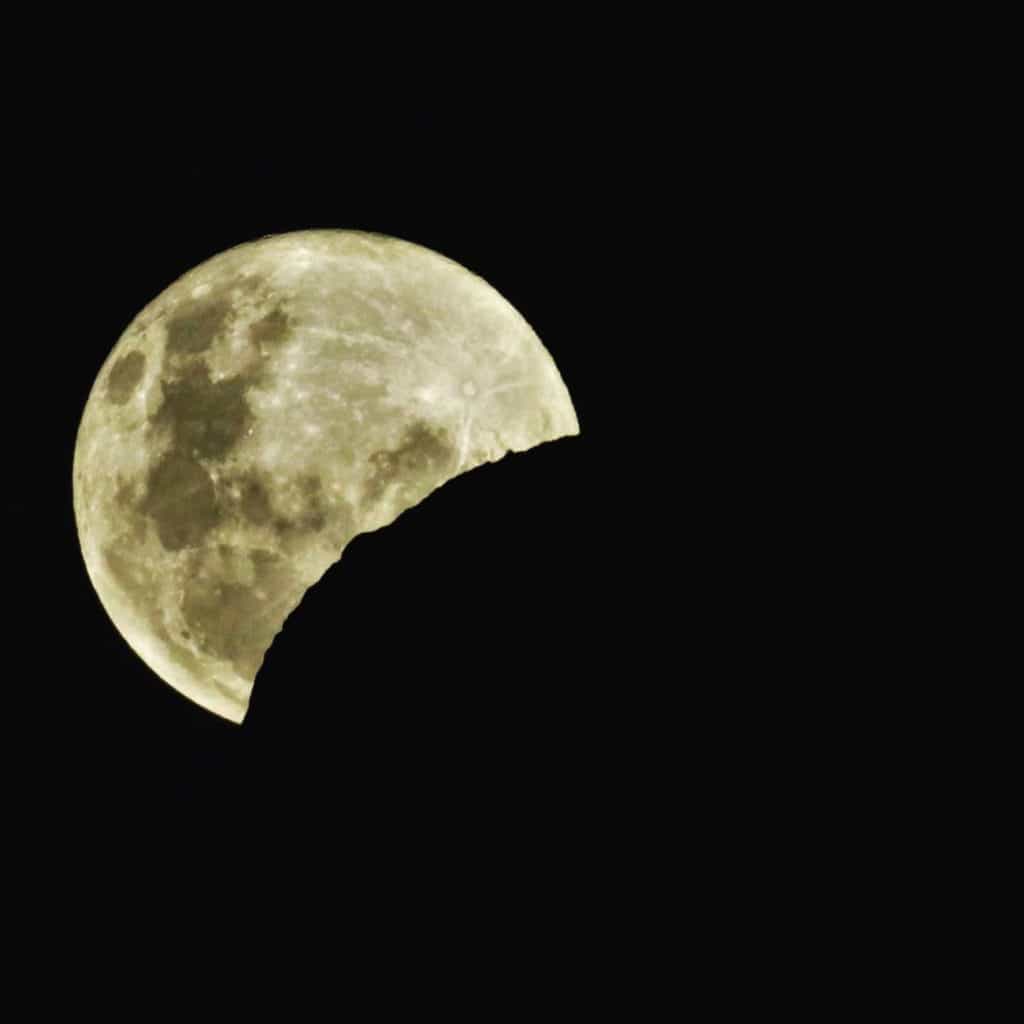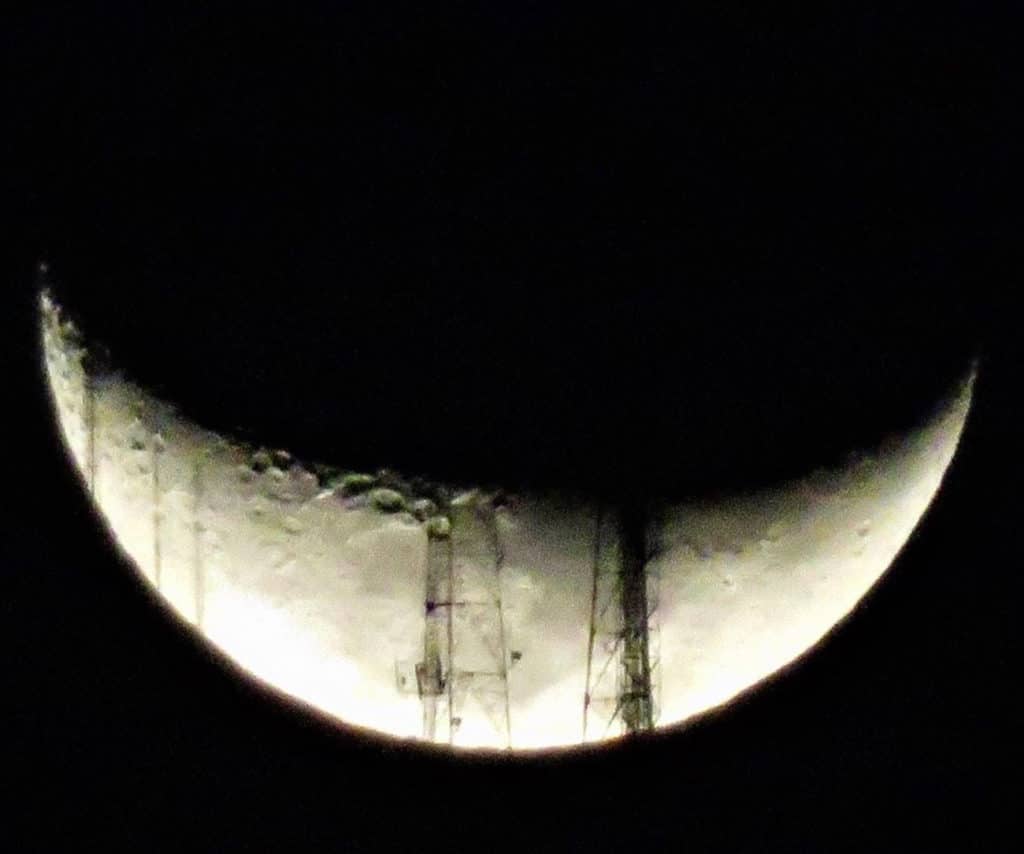 Vík, Eyjafjardarsysla, Iceland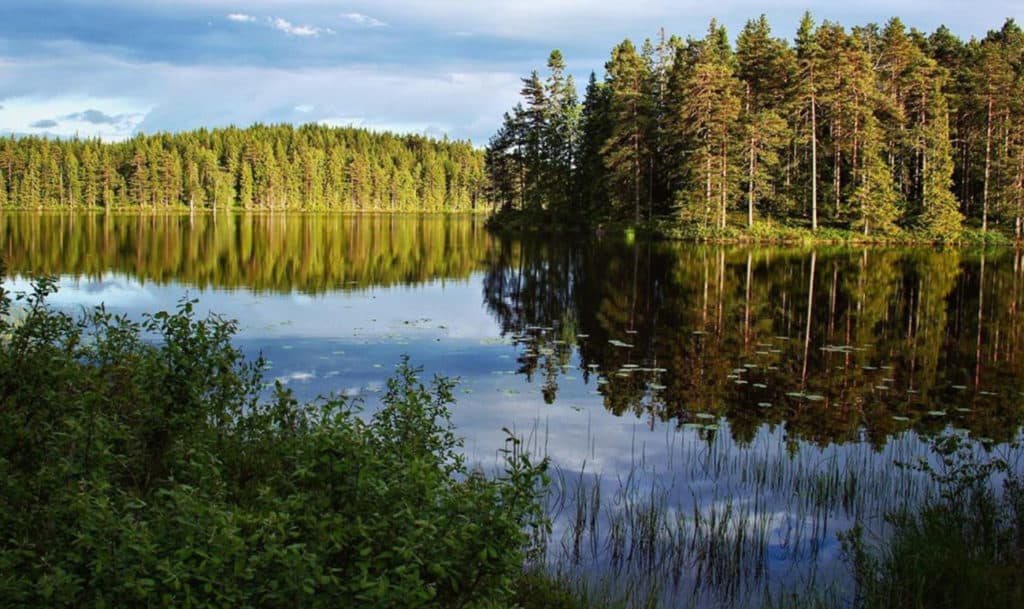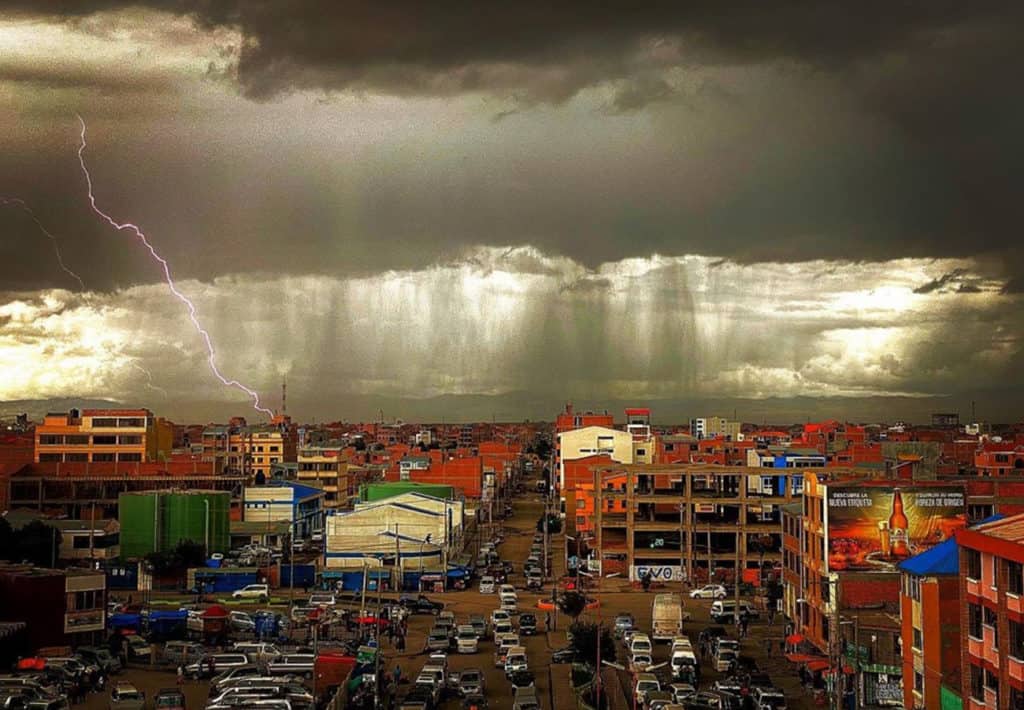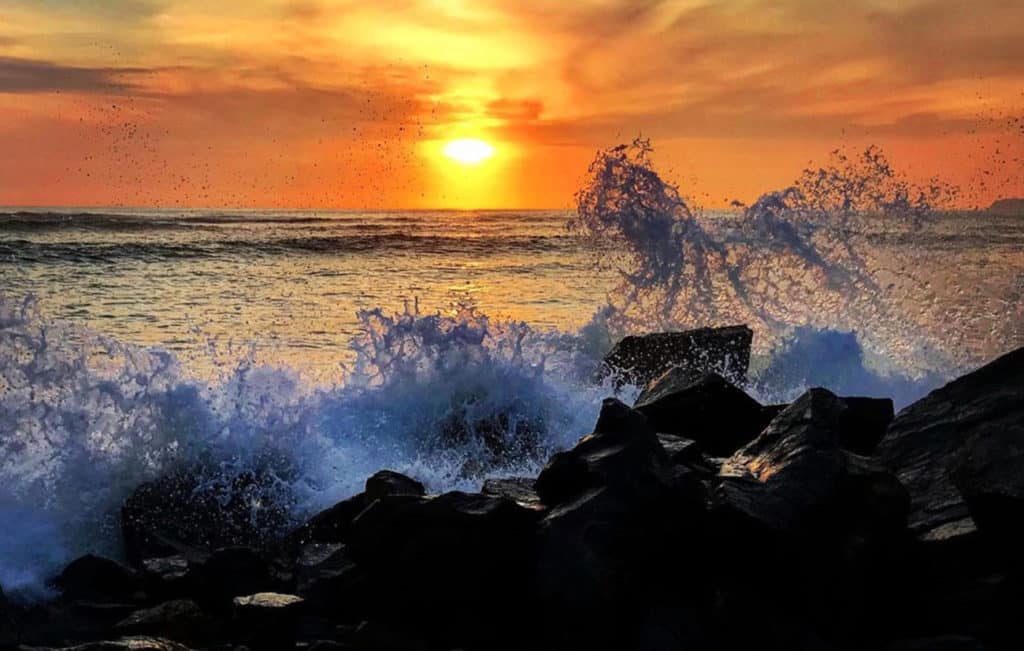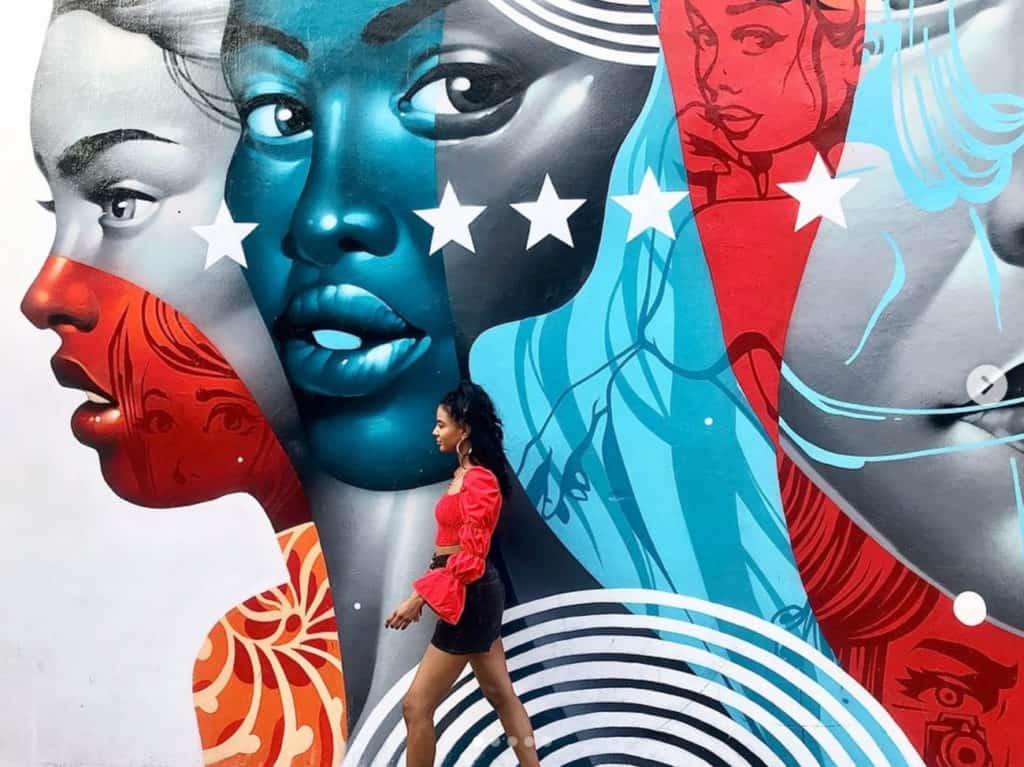 Wynwood Arts District, Miami, Florida
"Biz New York, Chicago, Boston degiliz; gecmisimiz ve yuzyillarca surmus bir tarihimiz yok. Ama cok ender bir kulturumuz var; Latin ile karismis bir Amerikan kulturune sahibiz, renkliyiz, cok katmanliyiz" diyerek Wynwood'u olusturmus Miamili sanatcilar. Bir bolge tamamiyla graffitti merkezine cevrilmis; gezenlere ucretsiz olarak kulturlerin icinde dolasabilecekleri harika bir yer sunulmus... Miami kendi kulturunu olabilecek en etkili sekilde anlatmis. Unlu fotografci Martha Cooper 2009 yilinda baslayan Wynwood Wall projesini basindan bu yana fotograflayarak cok onemli bir belgesel arsiv olusturmus... - "We are not Chicago, New York, Boston; we don't have our past and history for centuries. However we have an unique culture, having a mix of Latin and American culture, very colourful and many layers.." having said by the artists from Miami founding the Wynwood. Wynwood region has been converted completely a graffitti center, presented a place where the visitors have a very valuable time to travel in the cultures free of charge. Miami has told it's own culture as in the best way. Legend photographer Martha Cooper Gad collected a great documentary archive since the beginning of Wynwood Wall Project in 2009.